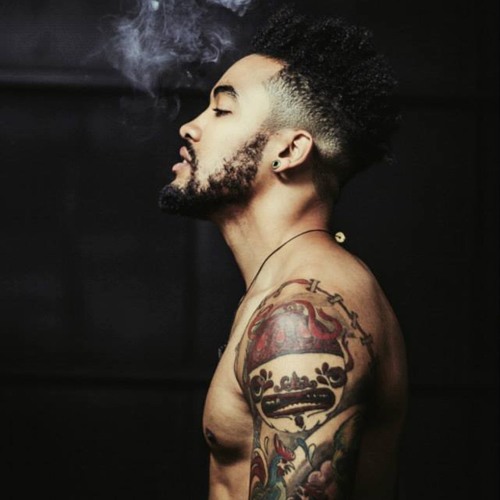 It occurred to me the other day, that I spend a lot of my time checking out tracks on Soundcloud and signing up to mailing lists so I can receive a new track by bands and artists I adore the sound of. Checking out playlists (particularly
TMRW Magazine
's weekly instalments) and taking every free download possible, so I can hit repeat as many times as I like. Everyone loves free music, right? So from now on, when I spot a super ace new track/EP/Album that's up for a free download, I'll post it here so you can enjoy it just as much as I can!
First up is hot new solo act
Greighwolfe
, bringing you his new EP
'Big Town in Black'
it's full of grungey, old-school rock 'n' roll vibes, a hint of electro wavers throughout and an ever-so soulful voice echoes over the distorted layers of guitar, synth and bass.
Check it out below, and head to his
soundcloud
page to download!