The Great Escape Festival takes over my home-town of Brighton every year and the whole weekend has the city buzzing with new artists, every industry mogul you could imagine and hoards of music fans from across the country. With the first wave of acts recently being announced, it looks like this year will be its best yet and I for one am very excited for the Festival's return!
Though there are many more acts yet to be announced, here are my first bunch of 'must see' acts for The Great Escape 2014.
AMBER RUN
LONELY THE BRAVE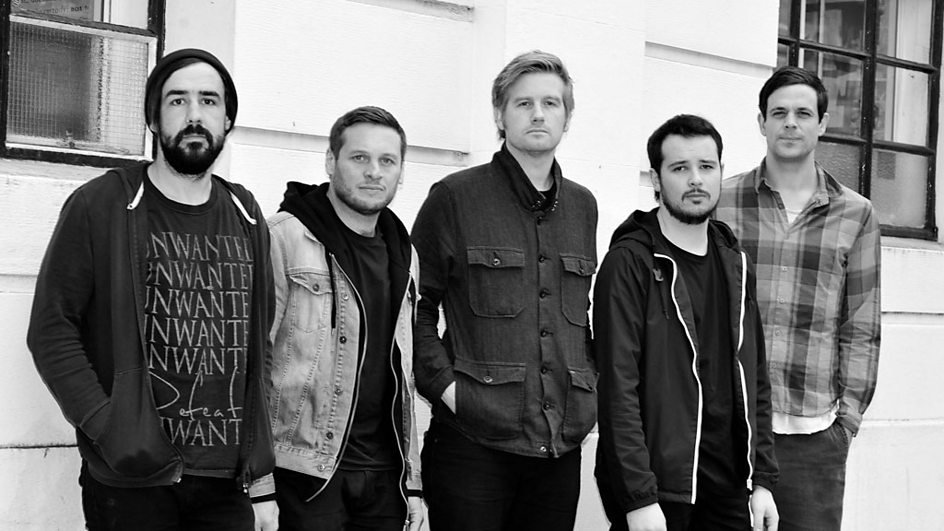 ROYAL BLOOD
NEW DESERT BLUES
SAINT RAYMOND
SATELLITE STORIES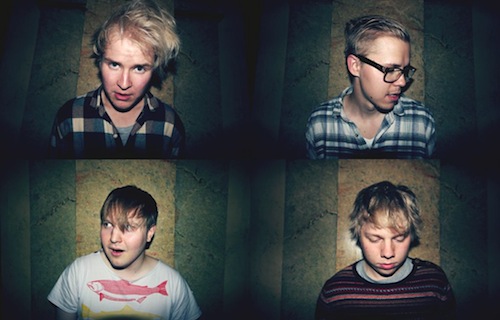 Are you going to The Great Escape 2014? Who are you excited to see?